IBJI is proud to announce the opening of a new IBJI Physical Therapy Clinic in Homer Glen. The Homer Glen Physical Therapy Clinic is located at 13963 S Bell Road in Homer Glen, IL 60491.
Conveniently located between Interstate 355 and Interstate 294 in a shopping center with ample parking, this new location provides quality, affordable, close-to-home care for patients in the southwest suburbs.
IBJI is excited to continue expanding care locations into the south and west suburbs of Chicago to provide individualized care for all patients' physical therapy needs in Chicagoland and beyond.
For more information or to schedule an appointment, call 708-428-1700. Visit ibji.com for a full list of IBJI Physical Therapy locations.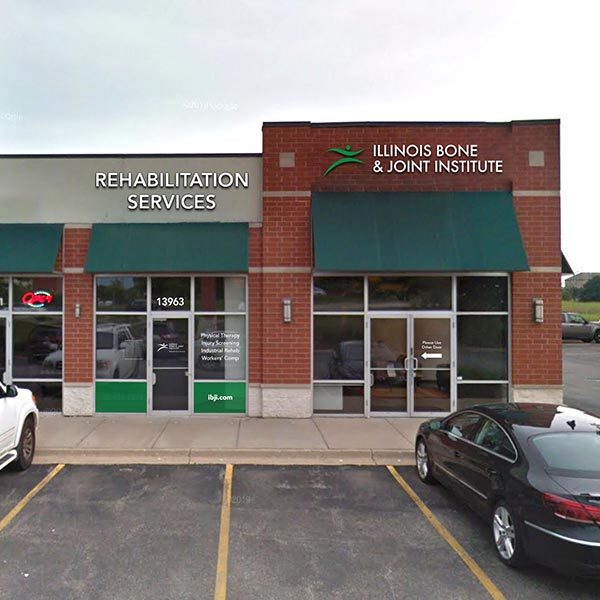 Homer Glen Physical Therapy Hours:
Monday: 9:30 am - 7 pm
Tuesday: 8 am -3:30 pm
Wednesday: 9:30 am - 7 pm
Thursday: 8 am - 3:30 pm
Friday: 8 am - 4:30 pm
Saturday & Sunday: Closed
Please call to confirm hours and availability.