Ankle Fractures
Episode 13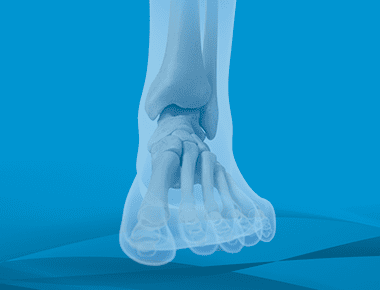 A fractured ankle can range from a stable break in one bone, which may not stop you from walking or bearing weight, to unstable fractures, which may require surgery. Learn more from Dr. Brian Weatherford, Orthopedic Surgeon with Fellowship Training in Trauma and Foot and Ankle Surgery, about ankle fractures, and how they are diagnosed and treated.
Hosted by Eric Chehab, MD
Don't Miss an Episode
Subscribe to get a notification in your inbox when a new podcast is available.