Ashley Fitzpatrick, PTA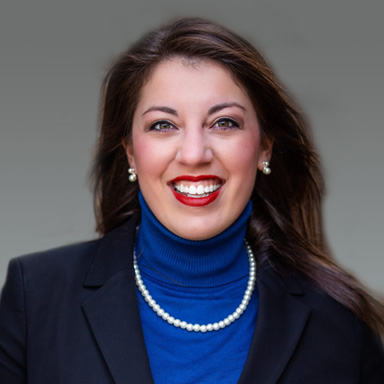 Facility Manager
Physical Therapist Assistant
Contact Information
19558 South Harlem Ave Building C
Suite 4
Frankfort, IL 60423

Phone: 815-806-0019

Fax: 779-254-2927
Biography
Ashley has been practicing as a Physical Therapist Assistant since 2018 in an outpatient setting with additional experience as a technician prior to beginning her PTA career. She graduated from College of DuPage in 2018 with an Associate in Applied Sciences for Physical Therapist Assistant. In addition to being a practicing clinician, Ashley has extensive experience in the performing arts in which she has taught dance and served as Dance Director at the Center for Dance in Westmont, Illinois.
Ashley has experience in treatment of both non-surgical and post-surgical injuries and is dedicated to providing personalized care for each patient that she interacts with. She has taken continuing education courses focused on instrument assisted soft tissue mobilizations, kinesio taping, and headache management. She is also certified in Blood Flow Restriction therapy. Her commitment and compassion to all of her patients stems from her own experiences working through injuries throughout her dance career in which she understands the importance of proper treatment and the impact on one's overall health. She provides hands-on care and instruction to allow her patients to achieve their goals and prides herself in the personalized approach she takes with each patient to help them grow and build relationships.
In her free time, Ashley enjoys spending time with her husband, two Golden Retrievers, traveling and spending time with family.
Education
Associates
College of DuPage - Applied Sciences for Physical Therapy Assistant