Bojan Bozic, PTA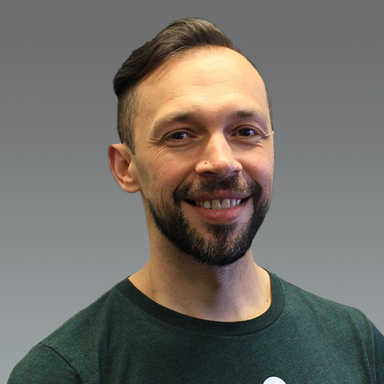 Physical Therapist Assistant
Contact Information
4700 Gilbert Avenue
Suite 51
Western Springs, IL 60558

Phone: 708-387-1750

Fax: 708-387-1751
Biography
Bojan Bozic, PTA joined IBJI in January 2019. Originally from Bosnia, Bojan moved to the United States in 1997, and eventually to Chicagoland to pursue a career in the Physical Therapy field.
Bojan earned his associate degree in Health Sciences from the College of DuPage in Glen Ellyn, IL where he graduated with honors as a Physical Therapist Assistant. He also received his certification as a Massage Therapist from the University of Health Sciences in Lombard, and is a Certified Fitness and Dance Instructor.
Bojan wanted to take an alternative approach to helping people, and that worked in conjunction with his background as a massage therapist and fitness/dance instructor. Bojan believes that with Physical Therapy, it is important to approach the human body as a whole, and from a multi-faceted perspective, in order to achieve and manage a healthier life!
Education
Physical Therapist Assistant
College of Du Page