Cathy Kranz, PT, DPT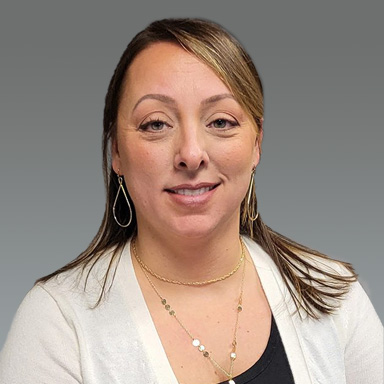 Contact Information
3296 Executive Drive
Unit 201
Joliet, IL 60431

Phone: 815-207-4223

Fax: 815-207-4643
Biography
Cathy completed her undergraduate degree in Health Science at Bradley University in 2004, followed by her Doctorate of Physical Therapy (DPT) at Midwestern University in 2007. She has been practicing outpatient orthopedics for 15 years, and has extensive experience with a wide variety of orthopedic and neuromuscular injuries.
Cathy enjoys the opportunity to treat a variety of orthopedic diagnoses. However, her passion has been in treating sports medicine athletes and post-operative shoulder and knee patients. Cathy also treats patients who suffer from vestibular disorders. She feels strongly that all patients should be given individualized care with the goal of returning patients to the activities and lifestyle they enjoy.
Cathy is a mom to four busy young kids, and spends most of her free time enjoying her children's recreational activities. She also enjoys spending time with her family and participating in a variety of outdoor activities.