Cristina Hofman, PT, DPT, OCS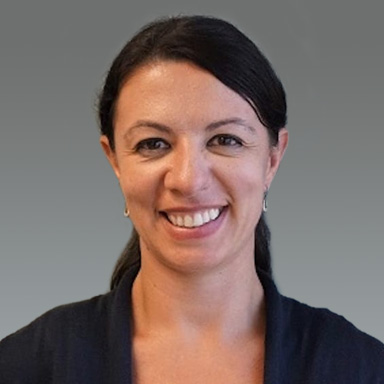 Contact Information
250 South Northwest Highway
Suite 204
Park Ridge, IL 60068

Phone: 773-631-4112

Fax: 773-594-2113
Biography
Cristina Hofman has been working in the outpatient orthopedic setting since graduating from the University of Illinois at Chicago's Doctor of Physical Therapy program in 2006. She has been practicing in the Chicagoland area ever since, with a 3 year brief stint working in Occupational Medicine in Boston, Massachusetts. While there, she completed a physical therapy orthopedic residency program and became a Board Certified Orthopedic Clinical Specialist.
Cristina has extensive experience assisting patients in the post-operative recovery, particularly joint replacement and rotator cuff repair surgery. She focuses on a patient-centered approach customizing the patient's recovery program to accommodate his or her particular needs. Cristina enjoys educating patients and their family members in the pre-operative expectations and the rehab process post surgically.
In her free time, Cristina enjoys spending time with her husband and two daughters bike riding, having picnics at the beach, and running. Cristina completed the Chicago Marathon several years ago, and aspires to complete at least one more marathon in her lifetime.
Education
Bachelor of Arts
MGH Institute of Health Professions, Boston, Massachusetts - Physical Therapy Orthopedic Residency Program
University of Illinois at Chicago - Doctor of Physical Therapy
University of Illinois at Chicago - Psychology