Kurt Hutchinson, PT, MPT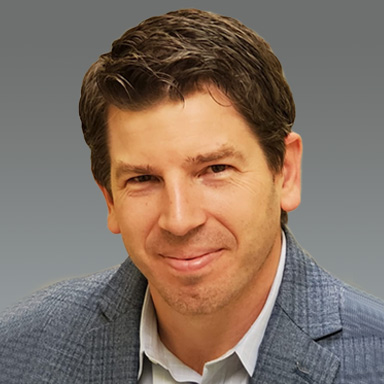 Facility Manager
Physical Therapist
Contact Information
140 South Roselle Road
Suite A
Schaumburg, IL 60193

Phone: 847-534-8088

Fax: 847-534-8105
Biography
Kurt Hutchinson has been a Physical Therapist for Illinois Bone & Joint Institute since 2002. In that time, he has had a variety of roles as a staff therapist, Facility Manager and now Regional Manager. Kurt has worked with athletes at all levels from little league to professional, in baseball, basketball, football, golf, as well as triathletes. Kurt has worked on foot and ankle rehab and orthotic fabrication, including athletes at Northwestern University. Over the last several years he has been working with patients that have chronic and persistent pain.
Since 2016, Kurt has led IBJI's OrthoHealth Program which promotes lifestyle change by addressing 4 key pillars of health: Movement, Nutrition, Stress Management and Sleep. OrthoHealth's team of Dietitians and Health coaches allows us to help patients lose weight, reduce pain, move and live better. Kurt has collaborated with therapists throughout IBJI to integrate care for these patients to create an individual plan that impacts their life for the long term.
Kurt and his family have lived in the Schaumburg community for 15 years and when not at work, Kurt enjoys traveling with his wife and daughters, hiking, and occasionally playing golf.
Clinical Specialties:
Sports Medicine
Shoulder and knee
Foot and ankle
Chronic and persistent pain
Education
Bachelors of Art
Augustana College - Biology
Masters of Physical Therapy
Northwestern University