Jenny Mathew, PT, DPT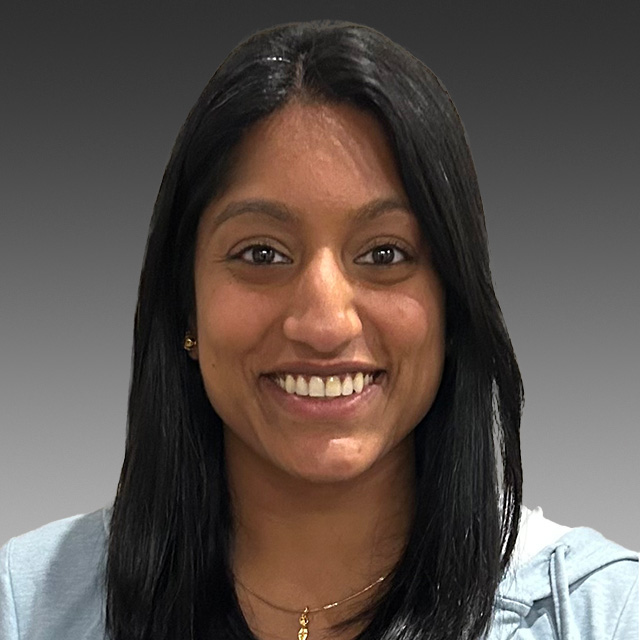 Contact Information
2923 North California Avenue
Suite 301
Chicago, IL 60618

Phone: 773-327-5639

Fax: 773-327-5358
Biography
Jenny Mathew, PT, DPT has been practicing as a Physical Therapist since graduating from University of the Sciences in Philadelphia in 2020.
Jenny appreciates being able to work with patients at IBJI in Chicago as she enjoys the Orthopedic setting, which is the area she has been working in since graduating. She enjoys working with a variety of different diagnoses and a wide range of ages, making it a very enjoyable field for her to work in.
Jenny is originally from New Jersey and moved to Chicago, so in her free time when not working she enjoys taking quick trips back home to visit family. She also enjoys sports, dancing and has run half-marathons- The Philly Love Run (twice)!
Education
Bachelor of Science
University of the Sciences in Philadelphia - Health Science
Doctorate of Physical Therapy
University of the Sciences in Philadelphia