Kaase El-Talabani, PTA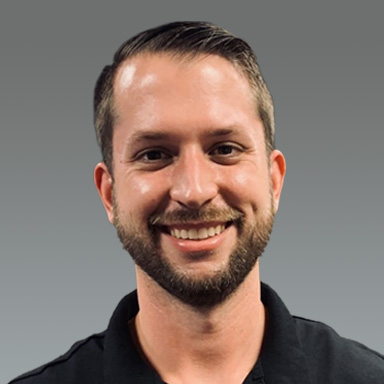 Facility Manager
Physical Therapist Assistant
Contact Information
11222 W. Lincoln Highway
Mokena, IL 60448

Phone: 708-326-0298

Fax: 708-326-0299
Biography
Kaase El-Talabani has worked as a PTA in outpatient orthopedics since 2016 after graduating from the physical therapy assistant program at Kankakee Community College. Kaase was born and raised in Kankakee County where he went to school and started his career.
Kaase enjoys working with patients of all demographics and backgrounds. His background as a Crossfit instructor and previous history as a 3rd degree black belt and martial arts instructor allows him to connect to high level patients and athletes. Kaase believes that all patients should know proper body mechanics to perform all day-to-day activities regardless if that individual is a collegiate athlete or geriatric family member.
Kaase has taken McKenzie Part A and Part B courses to further his knowledge and ability to treat patients with low back and neck pain, along with any radiating symptoms. Kaase has also taken a Scrape and Tape course to expand his knowledge on soft tissue restrictions and taping techniques for pain relief, swelling, and joint support.
In his free time Kaase enjoys doing Crossfit, running, biking, and trying new sports. He also enjoys getting outside, doing yard work, sitting by the pool, and playing with his dog.
Education
Associate of Applied Science
Kankakee Community College
Associate of Science
Kankakee Community College
Bachelor of Interdisciplinary Studies
Governors State University