Laura Kearney, OTR/L, CHT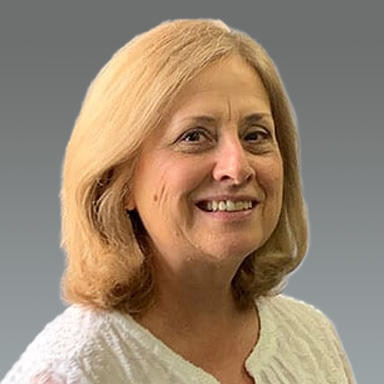 Contact Information
521 Green Bay Road Second Floor
Wilmette, IL 60091

Phone: 847-724-4864

Fax: 847-853-0179
Biography
Laura graduated from the University of Illinois and has been a practicing Occupational Therapist since 1979. Her work experience began in Chicago area hospitals and skilled nursing facilities. In 1985 she became interested in the specialty of Hand Therapy. Since then she has worked in out-patient orthopedic settings treating clients with hand and upper extremity injuries or disorders. She met the certification requirements to become a Certified Hand Therapist in 1991.
Laura joined Illinois Bone and Joint Rehabilitation in 2000. She is skilled in the treatment of clients with upper extremity fractures, dislocations, tendon and nerve injuries or repairs, repetitive stress disorders, crush injuries, arthritis and chronic pain.
Laura is one member of a client centered team and works collaboratively with the physician and his staff to promote a positive experience and good outcome. As an occupational therapist her focus is to help the client regain independence in their daily activities through the use of therapeutic exercises and activities. Her approach emphasizes education and transitioning to a home program so that the client can return to independent functioning as soon as possible.
Education
Bachelor of Science
University of Illinois - Occupational Therapy