Lisa Heswall, PTA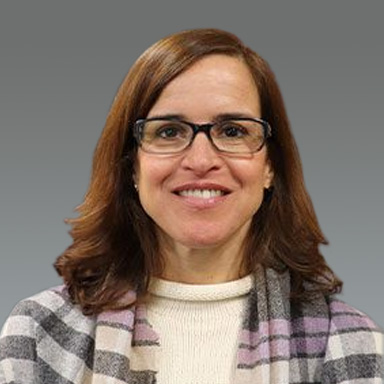 Physical Therapist Assistant
Contact Information
2101 Waukegan Road
Suite 108
Bannockburn, IL 60015

Phone: 847-914-0544

Fax: 847-914-0547
Biography
Lisa Heswall, PTA has been a licensed physical therapist assistant for 22 years. Lisa has been practicing in orthopedics at Illinois Bone & Joint since 2000. For the last 10 years, she has concentrated heavily in treating foot and ankle including semi custom orthotic fitting and gait/running assessments. She works closely with therapists, physicians and physician assistants to provide the highest level of patient care.
Lisa's love of sports developed from watching her father's professional sports career. Lisa's background and love for dance/sports and interest in medicine is what guided her into the profession of physical therapy. A passion for helping people achieve their personal goals and return to their desired level of function was instilled in her from a young age.
Outside of work, Lisa enjoys reading, travel, sports and spending time with family and friends.
Education
Bachelors of Art
Wheaton College
Associates Degree of Applied Science
Oakton Community College