Lucas Beltran, PT, DPT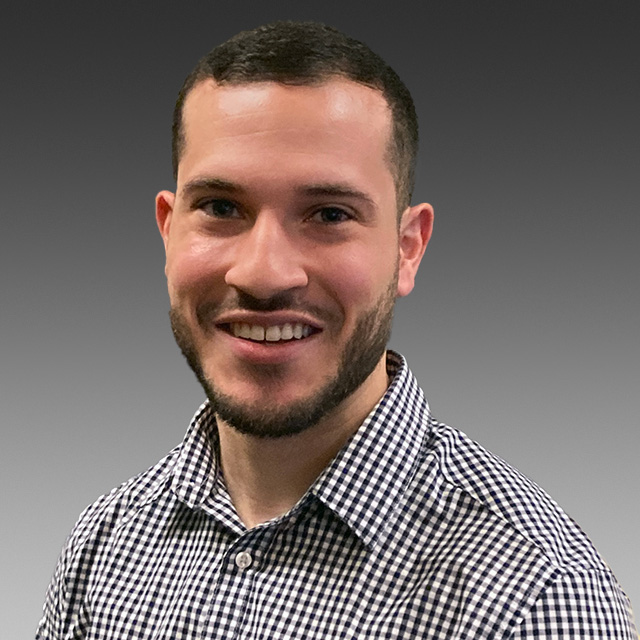 Biography
Lucas Beltran PT, DPT has specialized in outpatient orthopedics since his graduation from the University of Illinois at Chicago in 2019.
Lucas enjoys working with patients of all orthopedic conditions both operative and non-operative. As a former collegiate track and field runner with a background in strength and conditioning, he has a special interest in treating athletes and addressing running-related injuries. Lucas's patient care philosophy is grounded in evidence-based practice, allowing him to craft personalized treatment plans that cater to each individual's unique needs and goals.
Outside of his professional life, he enjoys maintaining an active lifestyle including running, weightlifting, and traveling.
Education
Bachelor of Science
University of Illinois at Chicago - Kinesiology
Doctor of Physical Therapy
University of Illinois at Chicago