Liz Modzelewski, PTA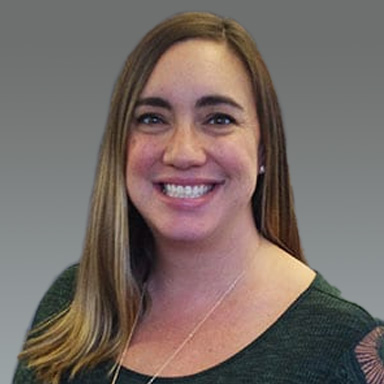 Physical Therapist Assistant
Contact Information
363 North Main Street
Suite A
Wauconda, IL 60084

Phone: 847-487-0290

Fax: 847-487-0292
Biography
Liz Modzelewski, PTA, was born and raised in the Northwest suburbs of Chicago, and has been practicing outpatient orthopedics since 2013 at Illinois Bone & Joint Institute. Liz spent 4 years at Illinois State University studying movement of the body (kinesiology) which ignited a flame to pursue a PTA degree following graduation from ISU. Liz enjoys treating a wide variety of body parts, and is an active member of the IBJI Manual Therapy special interest group as well as IBJI's Performing Arts special interest group.
Liz feels a positive attitude is very important in patient care and always tries to motivate and encourage her patients to achieve their goals.
Liz truly has a passion for helping people recover and reach their full potential, and enjoys the job that she feels grateful to get to do everyday. In her free time, Liz enjoys biking, watching Chicago sports teams, and spending time with her growing family.
Education
Bachelor of Science
Illinois State University - Kinesiology and Recreation
Associates Degree
Oakton Community College - Physical Therapist Assistant