Kailey Molloy, PT, DPT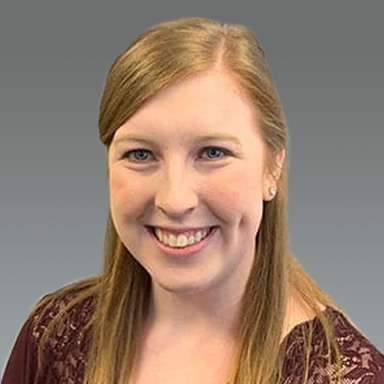 Contact Information
350 South Greenleaf Street
Suite 403
Gurnee, IL 60031

Phone: 847-596-7640

Fax: 847-596-7641
Biography
Kailey is a graduate of Carroll University's Doctorate of Physical Therapy program. She has been practicing since 2017 and joined IBJI in September of 2018. Kailey enjoys working with a wide variety of patients, including those with orthopedic conditions, chronic pain, post-op replacements, and neurological diagnoses.
Kailey chose to pursue a career as a physical therapist after she experienced the difference physical therapy made following an injury of her own. Kailey's main goals include assisting patients in returning to activities they enjoy while promoting patient independence and a healthy lifestyle. She empowers her patients through education and encourages their involvement in decision-making to guide them in achieving their goals.
Kailey has a special interest in balance training and fall prevention. She is a Certified Fall Prevention Specialist, which is geared toward fall prevention in the geriatric population. In her free time, Kailey enjoys playing volleyball, golfing, and spending time with friends and family.
Education
Bachelor of Science
Carroll University - Exercise Science
Doctor of Physical Therapy
Carroll University