Beth Patricoski, PT, DPT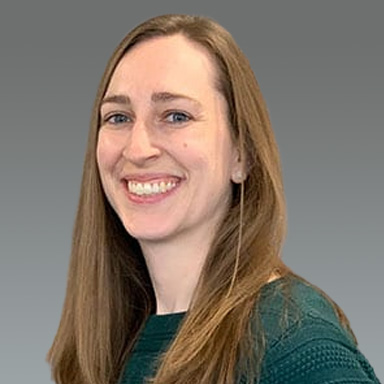 Contact Information
2401 Ravine Way
Suite 100
Glenview, IL 60025

Phone: 847-724-4791

Fax: (847) 998-6916
Biography
Beth Patricoski, PT, DPT, has been practicing in orthopedics since July 2009. Originally from Arlington Heights, IL, Beth currently lives in Wilmette and works at the Morton Grove location of Illinois Bone & Joint Institute.
Beth enjoys treating a wide variety of diagnoses including joint replacements, sports injuries and post-surgical care. She enjoys the working in the collaborative care model used by Illinois Bone & Joint and has regular communication with physicians, nurses, physician assistants and staff. Beth has taken continuing education courses focused on the shoulder, hip, knee, spine and soft issue injuries, which she uses throughout her practice.
In February 2011, Beth was promoted to the assistant facility manager at the Glenview location and in September 2014 became the clinic facility manager. Most recently, Beth was promoted to the regional manager position, which includes supervision of the Glenview, Wilmette and Buffalo Grove Illinois Bone & Joint Institute rehab offices. She has held this position since November 2016.
Beth has been active in sports her whole life; this is what drew her to a career in physical therapy. She enjoys traveling, spending time with her family and friends and supporting Chicago sports teams as well as Marquette basketball.
Education
Bachelor of Science
Marquette University - Exercise Science
Doctorate in Physical Therapy
Marquette University