Rachel S. Verner, PT, DPT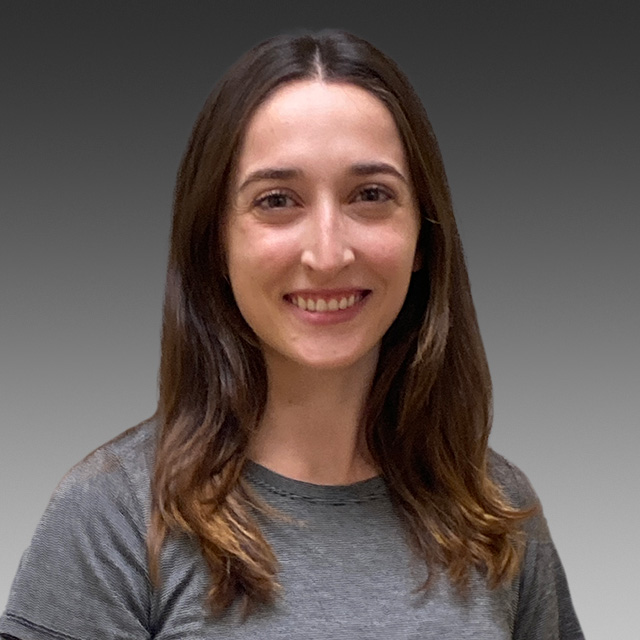 Contact Information
521 Green Bay Road Second Floor
Wilmette, IL 60091

Phone: 847-724-4864

Fax: 847-853-0179
Biography
Rachel Verner, PT, DPT, serves as a doctor of physical therapy at Illinois Bone & Joint Institute's Wilmette location. She earned her Doctorate of Physical Therapy from the University of Evansville in Evansville, Indiana, following the completion of her Bachelor of Science in exercise science at UE (go Purple Aces!).
Rachel has experience in the treatment of orthopedic conditions, osteoporosis, post-surgical breast cancer rehabilitation, chronic swelling, and cancer-related fatigue. Her approach goes beyond addressing injuries or diagnoses as she strives to perceive each individual as a whole person. Rachel dedicates herself to building a strong rapport with her patients, taking the time to understand their concerns and the goals they aspire to achieve through therapy. She cherishes the opportunity to be part of her patients' journey toward improving their quality of life and aims to foster long-term partnerships with them, encouraging them to reach out with any questions or concerns.
Rachel grew up in the western suburbs of Chicago, but is enjoying exploring her new North Shore neighborhood. Outside of the clinic, she spends her time seeing live music and trying new recipes.
Education
Bachelor of Science
University of Evansville - Exercise Science
Doctor of Physical Therapy
University of Evansville
Certification
Certified Lymphedema Therapist
Certification
Lymphology Association of North America Certified Specialist