Matt Repa, MS, ATC, CES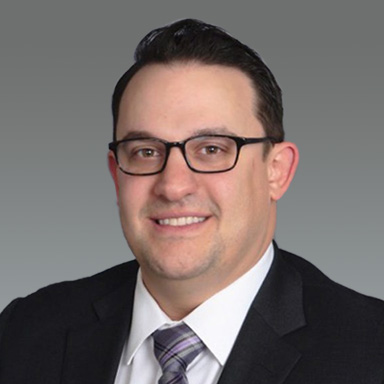 Certified Athletic Trainer
Biography
Matt Repa, MS, ATC, CES, has been practicing in orthopedics since 2007 with Illinois Bone & Joint Institute. Originally growing up Chicago, IL, Matt moved to Skokie, IL in 1998 to attend Niles North High School. He then graduated from Coe College in Cedar Rapids, IA, earning his bachelor degree in Athletic Training and Physical Education. Matt was also a member of the collegiate basketball and baseball teams, winning a conference title in 2006 for baseball. As a senior he received the prestigious "Wallace Award" for excellence in Athletic Training and Sports Medicine.
During his time with Illinois Bone & Joint institute, Matt has worked with athletes from Major League Baseball, the National Hockey League, NCAA Collegiate Athletics, USA Rugby, AND1 Basketball, Olympic Development Soccer, and various local club baseball, soccer, hockey, lacrosse, and rugby teams. He dedicates much of his clinical time to IBJI's overhead baseball throwing program, which evaluates athletes to minimize strain and subsequent injury while facilitating optimal performance. Matt has spoken at numerous medical seminars on the important of injury prevention and how to successful recovery from injury for the baseball athlete.
Matt's background in basketball and baseball form the basis of his appreciation for both the performing arts and sports. He enjoys spending time exploring the city playing basketball, running, golfing, and especially traveling from coast to coast with friends and family.
Education
Bachelor of Science
Coe College - Athletic Training & Physical Education
Master Degree in Science of Healthcare Administration
Rosalind Franklin University of Medicine