Secil McElwain, PTA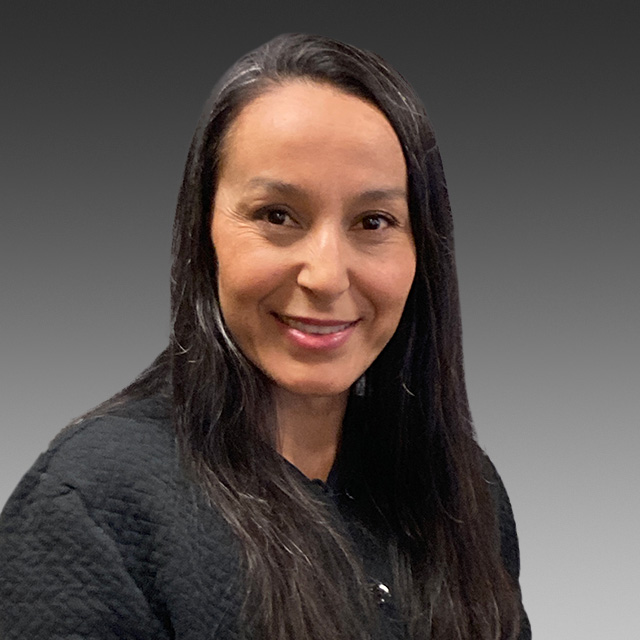 Physical Therapist Assistant
Contact Information
2923 North California Avenue
Suite 301
Chicago, IL 60618

Phone: 773-327-5639

Fax: 773-327-5358
Biography
Secil received her associate degree from the physical therapist assistant program at Malcolm X College in Chicago.
With 15+ years of experience competing in running and triathlons, Secil understands the physical and emotional challenges of recovering from injury. Given this background, she is passionate about helping athletes return to their sport after injury as well as providing post-operative rehabilitation and addressing chronic pain through a variety of therapeutic techniques.
Secil's approach to patient care is rooted in her commitment to personalized, compassionate treatment. She takes the time to listen to her patients and understand their specific needs and goals, and she works with them to develop a customized treatment plan.
Secil is skilled in various physical therapy techniques, including manual therapy, therapeutic exercise, and neuromuscular re-education. She is dedicated to staying up to date with the latest research and advances in physical therapy to provide the highest quality care to her patients.
Secil's ultimate goal is to help her patients achieve long-lasting, sustainable improvements for their long-term well-being.
Education
Associate in Applied Science
Malcolm X College - Physical Therapy Assistant Program