Stephanie Schillinger, PTA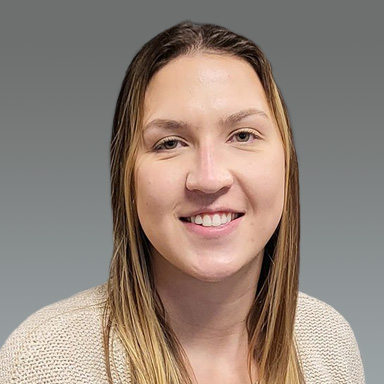 Physical Therapist Assistant
Contact Information
2101 Waukegan Road
Suite 108
Bannockburn, IL 60015

Phone: 847-914-0544

Fax: 847-914-0547
Biography
Stephanie Schillinger is a graduate from the Physical Therapist Assistant program at Oakton Community College. Stephanie joined the IBJI team in 2022 where she works at the Bannockburn location.
Stephanie has been active for most of her life having been involved in all star cheer gymnastics and dance. She became interested in physical therapy because of the many times she participated in it herself due to injuries. She decided to make it a career after seeing the benefits of physical therapy and wanted to be able to help people in the same way she was helped.
In her free time Stephanie coaches high school gymnastics, volunteers at an animal shelter and spends time with her family and friends.
Education
Associates
Oakton Community College - Physical Therapist Assistant