Stay at the Top of Your Game with IBJI's Sports Medicine Team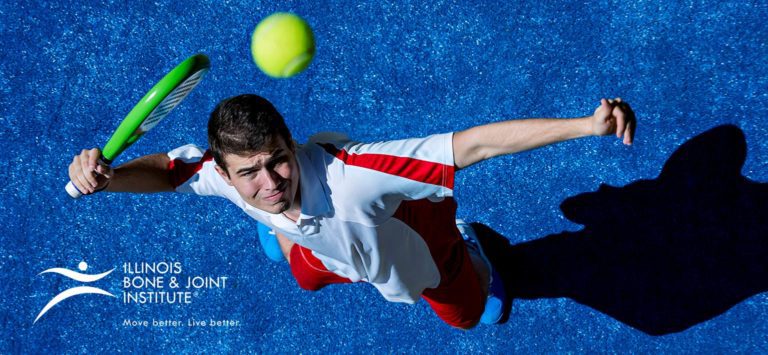 Illinois Bone and Joint Institute (IBJI) is proud to be the Exclusive Sports Medicine Partner of Chicago Platform Tennis Charities.
Whether you're injured on the court, or you're feeling some nagging pain or discomfort, the Sports Medicine physicians in the Near North Region of IBJI are here to keep you at the top of your game!
IBJI's Sports Medicine team offers a coordinated approach to diagnosing and treating athletes of all ages and skill levels. Our fellowship-trained physicians are trusted by beginner, amateur, weekend warriors, elite and professional athletes. Scroll down to schedule an appointment or learn more about each of the Sports Medicine physicians in the region.