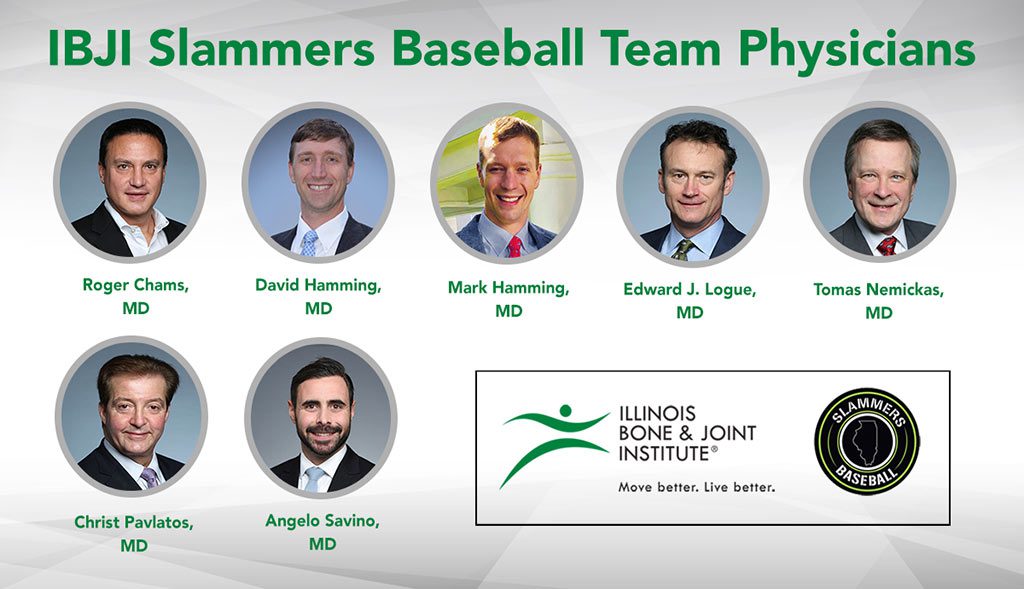 We are stepping up to the plate and forming a strategic partnership with Slammers, LLC.
Between partnerships from youth, high school, collegiate, and professional ranks, IBJI has become an industry leader in the Sports Medicine baseball community. Slammers, LLC has been a key partner in helping build that success since 2009. They are the premier baseball training academy in the Northern Chicagoland region, with deep roots in the community, and a strong brand presence led by their industry experience.
IBJI supports Slammers athletes and their families through a number of service lines that focus on timely access to quality care. Highlighted by a group of seven fellowship trained sports medicine physicians in the north suburbs, IBJI also provides complimentary injury screens at all physical therapy locations, and offers on-site strength and condition services inclusive of a Slammers membership.
"There are many nuances that need to be taken into consideration when treating the baseball athlete. It's critical to connect athletes with experts that can correctly diagnose, treat, and provide appropriate return to play strategies for overhead athletes. The marriage between Slammers and IBJI promotes a synergy in baseball skills, and optimal human performance," says Matt Repa, IBJI Director of Sports Medicine.
"To be able to call Illinois Bone and Joint Institute our official sports medicine partner is an honor. We always strive to surround our players with first class people, so growing our partnership with IBJI doctors, performance staff and physical therapists is a no brainer," says Ed Tolzien, Slammers, General Manager.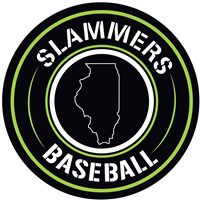 For a list of all of our Northern Chicagoland locations, visit our website at ibji.com/locations.
About Slammers, LLC
Slammers (https://www.slammersillinois.com/) coaching staff and partners like IBJI puts not only a premium on developing great baseball players but more importantly well rounded individuals. The platform Slammers provides allows kids to develop through their successes and failures and uses the game of baseball to teach life lessons that will last well beyond their years of playing. Since induction in 2008, Slammers has had a vital part in developing hundreds of players that have had opportunity to play college baseball and professionally. For more information, please visit slammersillinois.com
About Illinois Bone & Joint Institute
Illinois Bone & Joint Institute (IBJI) is the largest independent physician-owned orthopedic practice in Illinois. IBJI is dedicated to providing accessible, compassionate, and comprehensive care to your family for every orthopedic specialty with leading-edge technology and innovative treatment options. For more information, please visit ibji.com.
IBJI / Slammers Sports Medicine Physicians
Roger Chams, MD, David Hamming, MD, Mark Hamming, MD, Edward J. Logue, MD, Tomas Nemickas, MD, Christ Pavlatos, MD, Angelo Savino, MD