Illinois Bone & Joint Institute, Official Sports Medicine Partner of Reapers Hockey
IBJI, the largest independent, physician-owned orthopedic practice in Illinois, is a trusted partner of Reapers Hockey.
As the dedicated team doctors for your young athletes, we understand the dedication, passion, and hard work that goes into every game. That's why our specialized sports medicine experts are committed to providing comprehensive care tailored to the unique needs of student athletes.
Whether it's time for a routine check-up to ensure your child is in top playing condition or you're facing the unexpected stress of a sports injury, IBJI is here for you. Our thorough, expert care is designed to get your young stars back on the ice as safely and quickly as possible.
Don't wait for the unexpected to happen. Secure your peace of mind by scheduling a regular check-up with our sports medicine specialists today, and know that in times of need, the IBJI team stands ready to support your family with exceptional emergency care. Your athlete's health and performance are our top priority.
Meet Phil Bushbacher, Hockey Coordinator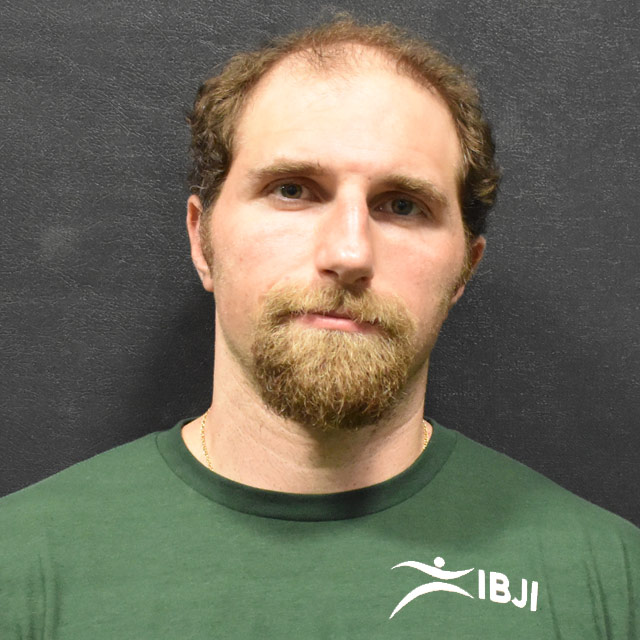 Phil came to IBJI's
Health Performance Institute
after playing professional hockey for over a decade. His professional career included stops in the ECHL, CHL, SPHL, France, Hungary, Romania, Sweden, and Israel. He also spent the past three seasons in strength and conditioning coach roles at both the professional and amateur levels in France. He is a graduate of Lawrence University and received his master's degree from Concordia University - Chicago in applied exercise science. In his spare time, he serves as the head coach/GM of the Chicago Crush Elite team in the USPHL and plays for the Port Huron Prowlers of the FPHL.
Meet Luke Picek, Lead Athletic Trainer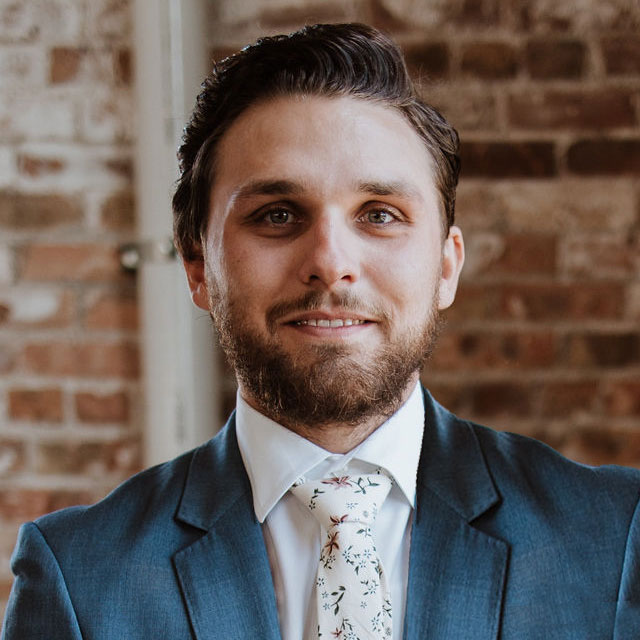 Luke attended Aurora University, where he earned both his bachelor's degree in exercise science and his master's degree in athletic training. A Chicago native, he grew up playing hockey, including a three-year run in the North American League. Following his time in the NAL, he played NCAA Division 3 hockey at Aurora University. Reapers Hockey families may recognize Luke from his regular appearances at the Nicholas Sportsplex or from the
Health Performance Institute
, where he offers training sessions.
IBJI Sports Medicine Physicians
James R. Bresch, MD, Marc J. Breslow, MD, Eric L. Chehab, MD, Michael Chiu, MD, Mehul H. Garala, MD, Jordan L. Goldstein, MD, Kevin R. Hayek, MD, Albert Knuth, MD, Andrea Kramer, MD, Charles L. Lettvin, MD, Christopher C. Mahr, MD, Richard Nicolay III, MD, Djuro Petkovic, MD, Gregory H. Portland, MD, David J. Raab, MD, Anthony K. Savino, MD, Richard S. Sherman, MD, Todd Simmons, MD