Hip Replacement
The hip is one of the largest joints in the body and is an integral part of everyday movement. When use of the hip is restricted and non-surgical alternatives aren't working for you, a hip replacement surgery may be required. This surgery is performed to help maximize mobility and improve confidence with everyday motion. IBJI hip replacement surgeons will treat your hip surgery with the utmost care.
Am I a Candidate for Hip Replacement Surgery?
If your hip pain becomes so unbearable that it restricts even the slightest of movements, it may be time to consider a hip replacement. Deciding to undergo surgery is never an easy choice, however a hip replacement may be necessary when osteoarthritis or rheumatoid arthritis limits your hip's strength and range of motion.
The femoral head, the section of bone on the femur that connects to the pelvis, is removed and replaced with a metal stem and socket. These components act as an artificial hip joint to allow for a smooth, refreshed range motion. Upon completion, you'll go through basic post-surgery recovery in the hospital for a few days to assure your new hip stays in place. Recovery time is based on the individual and how well you follow your orthopedist's instruction and follow-up care.
Light activity may resume within four to six weeks with normal activity averaging about six to twelve weeks. Progress and movement must be taken gradually to assure a successful recovery. There are many steps and precautions to take before and after a hip replacement, but IBJI will walk you through every step to ease your hip pain.
Hip Replacement Surgery Treatments and Conditions
Consult IBJI's Hip Replacement specialists to find a solution for your hip pain. Our orthopedic hip surgeons are dedicated health professionals who want to see you walk comfortably again. A patient who is considering a hip replacement may have one of the following conditions:
Popping
Pain
Irritation
Weakness
Swelling
Instability in the hip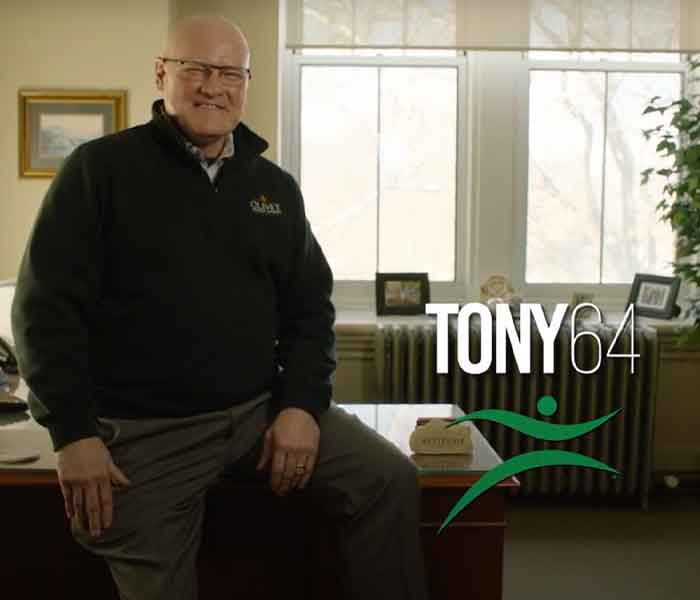 Patient Story
"I followed what they said and at 12 days post-op, I was walking without aid. It was amazing that I could walk without pain."