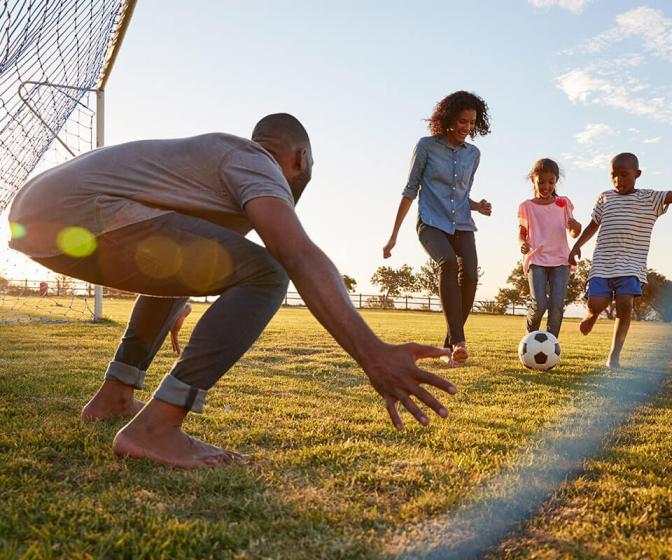 The services provided by the PT, OT, or ATC shall in no way be considered a substitute for the services of a physician, and will function only under the outlines set forth by the Illinois Department of Professional Regulations. Per federal guidelines, beneficiaries of plans such as Medicare, Medicaid, Tricare, VHA, and other federally funded plans are not eligible for complimentary injury screens.
Injury Screen Request
IBJI's licensed therapy specialists and certified athletic trainers offer free injury screenings at all 30+ of our locations. At your free injury screening, a clinician will explain the extent of your injury and provide information on an appropriate treatment for your condition.
This request feature is intended for non-urgent appointments only. If this is a medical emergency, dial 911 immediately. You may also visit one of our OrthoAccess Immediate Care locations for non-acute immediate orthopedic treatment.